Looking for a PT in Gothenburg?
Based out of Fysiken Gym at Chalmers and central Gothenburg I offer PT and Group Sessions where the aim is for physical exercise to be fun and enjoyable. 
Together we will work to ensure that you build your skill base, body awareness and knowledge so that you get the right tool set for you to use when needed. 
With an international background, I speak French, English and German – so if you are looking for a PT in the Gothenburg area who speaks your language, I may be your guy.
Let's get on your journey together!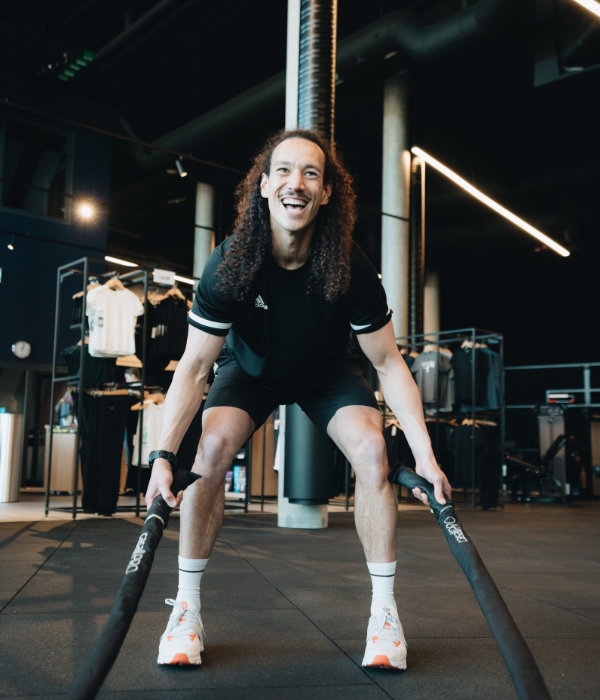 Physical Analysis and Test
Dietary Advice
Athletic Training
Movement Training 
Mobility and Stretch Training
Strength and Conditioning Training
Running Technique
Injury Prevention
Follow Ups
Professional Ballet Dancer and Rugby Player 
Athletic Trainer for the German Tennis Federation 
Athletic Trainer for German Professional Field Hockey Club
Strength and Conditioning Coach for German Rugby Clubs
"Flo is a really positive and fun trainer and knows how to motivate"